Game Gear Attire – A division of Dimensional Embroidery
We are a professional embroidery and screen-printing company owned and operated by Diana Giorgi in Amherstburg ON for the last 25 years.
Why choose Game Gear Attire for all of your apparel, embroidery and screening needs?
Diana prides her business as being a "One Stop Shop" for her customers.

Click on the Catalogues tab at the top of this page. 
For those who wish to purchase from our "Made In Canada" only suppliers, those  are now listed at the top of the catalogues page. 
Our highly qualified sales staff are here to help you with any suggestions and quotes that you may need.
Did you know you can also purchase your apparel or gear elsewhere and bring them here for branding?​
Your garments or gear will be embroidered or screen printed on-site, ensuring our highest quality work is maintained.
We pride ourselves on quick turnaround time , so please let us know if your request is a rush when you place your order.​
All of our embroidery machines have been upgraded to the newest German ZSK models to produce even the most intricate embroidery designs.​
We've also invested in a new FULLY-AUTOMATIC Sabre Workhorse silk-screen machine, which can now print up to 6 colours per design or logo! ​
Game Gear welcomes all customers, including large corporations, small businesses, schools, organizations, camps and clubs. 
We are also happy to accept personal orders for showers, weddings, baptisms, graduations and other events.  ​
We welcome the opportunity to help you with all of your promotional and branding needs.​
Please email your inquiries to:
or
call 519-726-6686.
Thank you for visiting our website!

You want it, we can get it, and embroider it!
 We will be pleased to make apparel suggestions to fit your needs and budget.
Apparel orders confirmed to us by 1pm each business day will normally arrive on our truck on the next business day.​
Alternatively, you can bring in your garments that you have purchased elsewhere, and we will be pleased to add your branding.  
We are also very happy to embroider your special occasion items. 
Just give us a call and we will gladly personalize for you in quick time.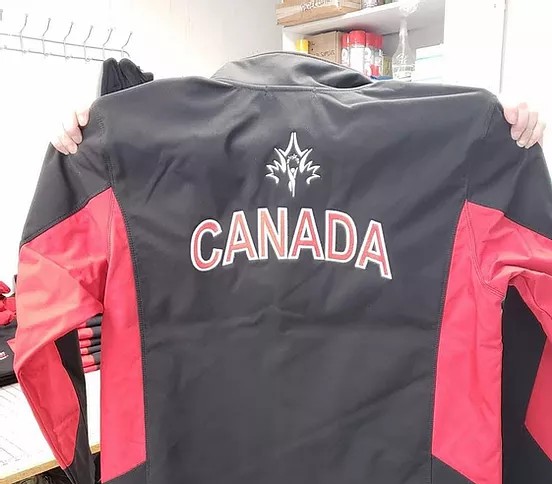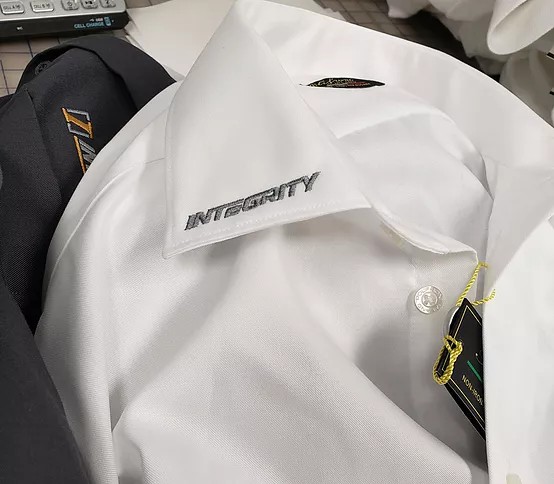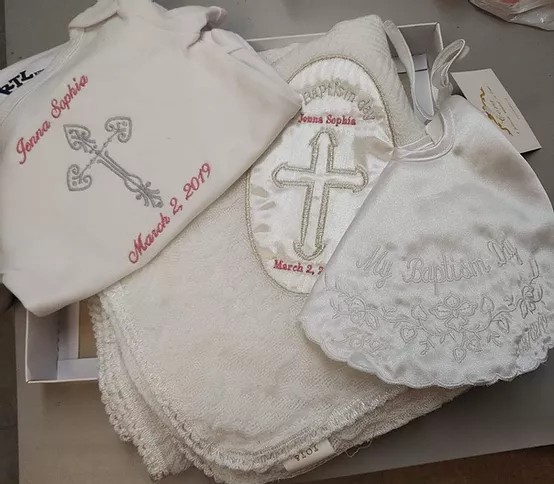 We can screen up to 6 colours per design!
We have tripled our silk screening space!
Our new Sabre automatic screen printing press can print up to 800 one-colour prints in an hour, or 300 six-colour prints per hour!
Look no further for amazing pricing and top quality production and service!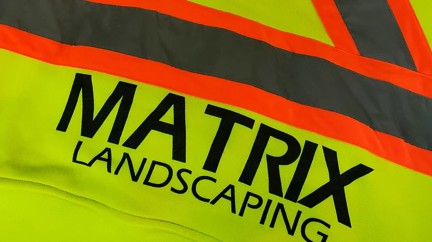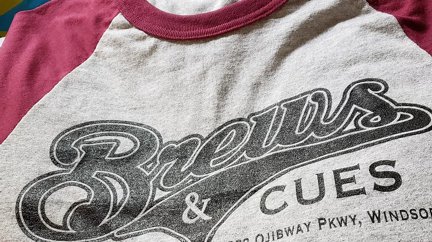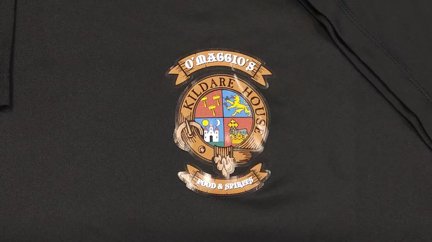 Attention to detail is second to none. They will not allow anything but the best out the door and they have a rigorous QA inspection process that ensures your order is of the highest quality. I've worked with a few companies and in my opinion they are the best for quality and pricing.
Wonderful company to deal with, prompt and professional service. We have had company shirts made with them for years. Always happy with their work!
Great at what they do. Professional staff with a family feel. Great pricing and on-time production. Great to have a local business you can trust.
I have been dealing with Game Gear Attire for years. Diana makes ordering my company shirts so easy from the initial telephone call with the order from the time when my product will be ready. I definitely recommend Diana and her staff.
Outstanding work, pricing and always on time. Who you gonna call "GAME GEAR!"
Highly recommended – they have done all of our Essex Memorial Spitfire shirts, hoodies and hats – some with little notice – each one done to perfection with high quality materials.