🍁 MADE IN CANADA🍁
APPAREL AND SAFETY-WEAR
Supporting local manufacturing whenever possible.
At Game Gear Attire we have access to almost everything you need to promote your business, organization, team or club, and all at competitive prices!  Call or email us for any questions you may have.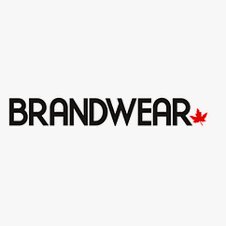 BRANDWEAR® is a Vancouver, British Columbia based company that has been manufacturing clothing in Canada since 1997.
100% Canadian-made customizable apparel 🍁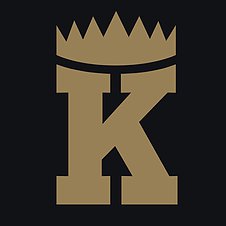 We are passionate about the safety industry because it represents one of our core values – putting others first. Staying safe means we are able to enjoy the things that matter – quality time with people we love. And, we know that's important to you too.
Vancouver, British Columbia, Canada 🍁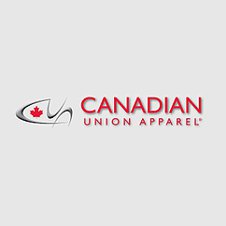 Proudly Canadian Union Made 🍁 Established in 1956, Canadian Union Apparel has 50 years of experience as one of Canada´s leading manufacturers. From our factory in downtown Toronto, Canada, we provide our customers with superior quality sports-wear designs for men and women at the most competitive prices.
Our other popular North American Suppliers